[News] Participated in Productronica 2019 (Munich, Germany)
본문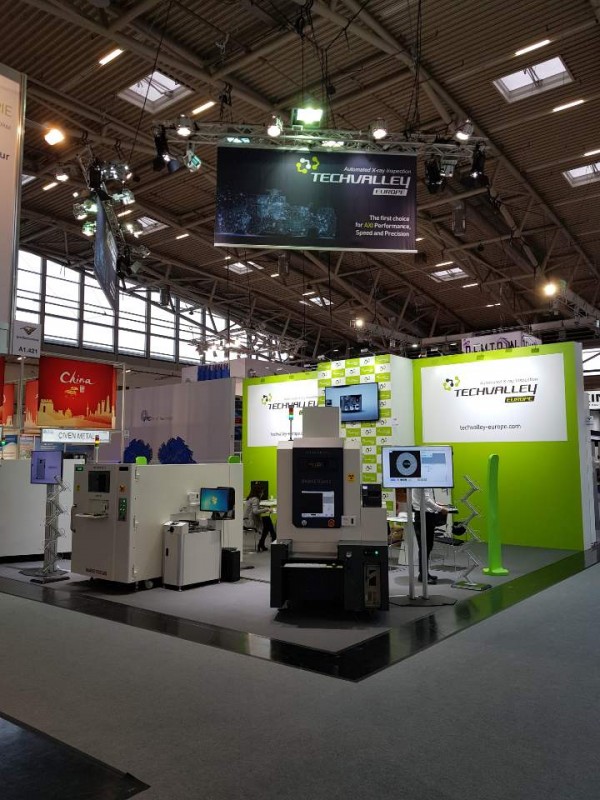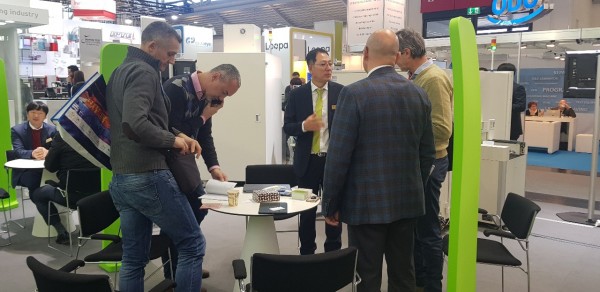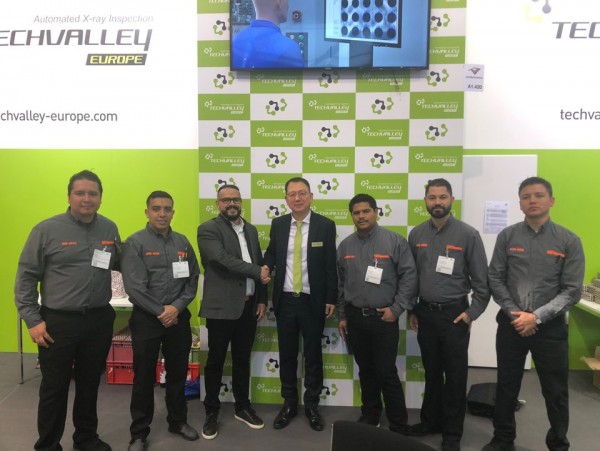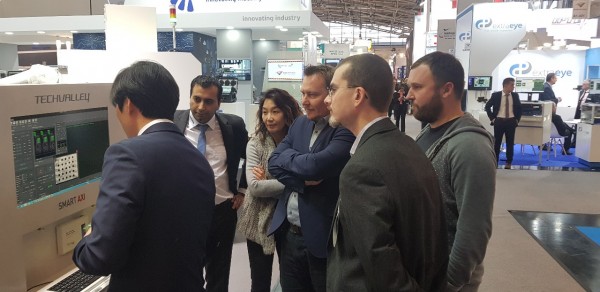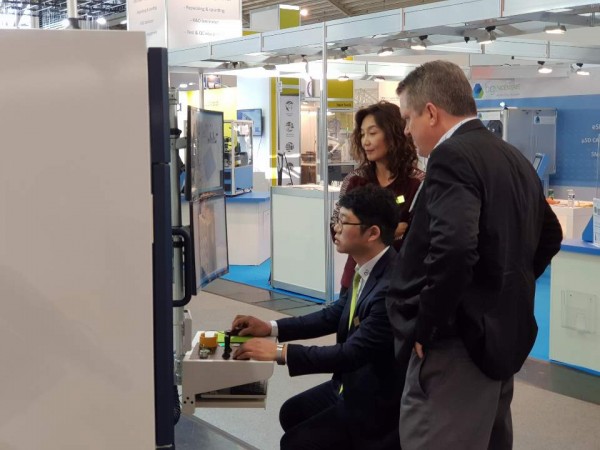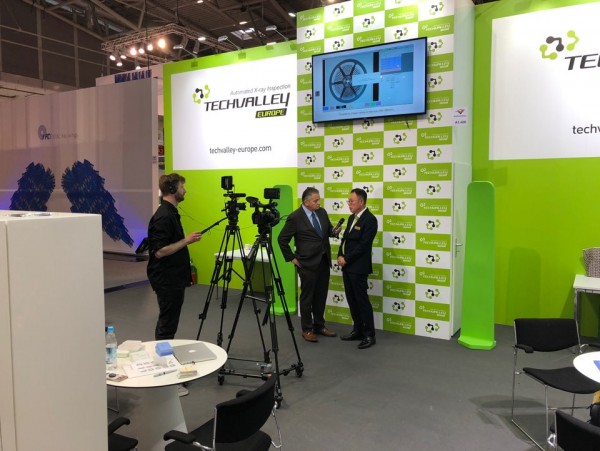 Participated in Productronica 2019 (Munich, Germany)
- Period : 12th Nov, 2019 ~ 15th Nov, 2019
- Venue :  Neue Messe München (Munich, Germany)
- Exhibition product : HAWKEYE9020 AXI, HAWKEYE6000DS, TVX-IM9000F
Techvalley was participated in Productronica 2019 at Neue Messe München, Munich, Germany from 12 to 15 November.
Techvalley held exhibition and promotion booth in Hall A1, 420, Productronica, and introduced 3 X-ray inspection equipment.
In particular, Techvalley introduced the inline AXI inspection equipment with the X-ray image analysis algorithm 'i-TOP' developed 
by Techvalley. Many of the visitors who visited the booth of Tech valley were able to see the excellent and unique features directly 
on the monitor.
Techvalley has even demonstrated a variety of test samples that customer bring to the site.
Meanwhile, Techvalley opened the Techvalley-Europe Demo & Technical Support Center at Budapest, Hungary in September.
Also Techvalley has officially opened a website dedicated to Europe. (www.techvalley-europe.com)
The Productronica 2019 event, attended by 1,550 companies from 46 countries around the World, was attended by 
44,580 visitors over during 4 days. 
※ Productronica : The world's largest exhibition, consisting of five large categories:
    SMT cluster, Semiconductor cluster, PCB & EMS cluster, Cables, Coils & Hybrids cluster and Future markets cluster.